Point. Click. Measure.
Non-Contact Infrared Thermometer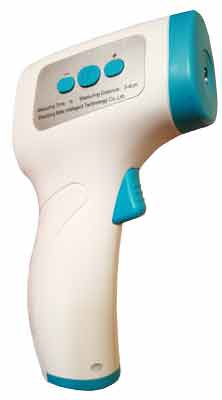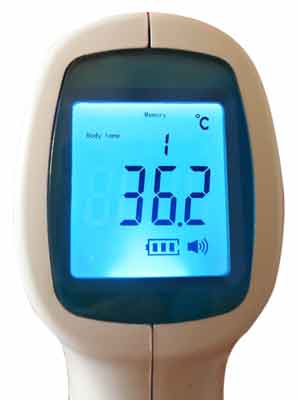 Non-Contact Infrared Thermometer is used to measure human body temperature without physical touch. This temperature measurement gun is very safe, easy to use & gives fast and accurate response.
Just point the temperature measurement gun towards the object / body and click the trigger, it will measure the body temperature with a high degree of accuracy and display the same on the backlit large LCD screen panel at the rear of the temperature measurement gun.
Features
High precision infrared sensor, stable and reliable performance
Easy to operate
1s Quick measurement
Safe and accurate measurements at a distance of 1 cm - 5 cm
Automatic shutdown: During the wake-up mode, after 15 seconds of no action, the thermometer will go to sleep mode
User selectable °C or °F (Centigrade & Fahrenheit degree)
2 - IN - 1 measurement modes: body / object temperature modes
Automatically can save upto last 32 measurements
Large LCD screen with backlit
Fever alarm: High temperature benchmark setting that triggers an audible alarm
For further details download datasheets
Non- Contact Infrared Thermometer

AV Solutions
A Customized Medical Audio-Visual Communication Solutions.
Turn your Operation Theater into a World Class Studio that broadcasts your skills and patient centric effort.
It is a customized solution to capture and transmit the high quality video & audio content from your Operation Theater to the outside world. This content could be shown to the patient relatives or could be used as training content for other doctors.
The content can be shown on large video displays or even computer & iPad screens.
The content can even be relayed to remote locations over internet connections.
The solution is completely complying to the hygienic standards as required in the Operation Theater.
About Starkstrom
Starkstrom is a British company founded in 1971, which initially specialised in designing and building control panel equipment.
The company has its own UK manufacturing facility and supplies operating room and critical care equipment, both in the UK and overseas. From electrical safety through to clinical infrastructure and consumable devices, Starkstrom, part of the Progility group, is the leading manufacturer and supplier of cutting edge equipment for medical facilities and has been trusted by hospitals for over 40 years.
Isolated Power Supplies (IPS)
Recommended globally as per IEC 60364-7-710, Isolated Power Supplies should be used for supplying electrical power to "Group 2" medical locations in hospitals where medical equipment's are intended to be used in applications such as intra-cardiac procedures, operating theatres, ICU's and vital treatment.
Isolated Power Supplies provide safe power to the socket and isolate the patient from electrical shock due to faulty electrical equipment in Group 2 areas at the bedside or during procedures.
Available in 3 ratings with inbuilt web server for remote monitoring and optional remote alarm.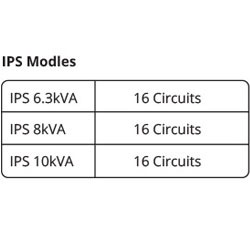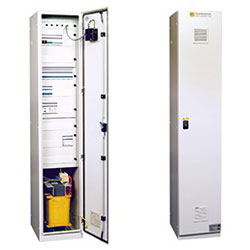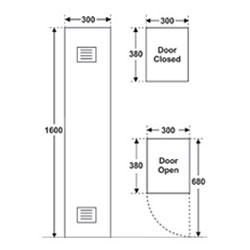 Based on the design and technical specifications from Starkstrom UK, we have started the local manufacturing of this Isolated Power Supply solution in India with the electronics sub modules (IPM 400/EDS 400) imported from Starkstrom UK under stringent quality control.
For further details download datasheets
Isolated Power Supplies (IPS)